300 W FIBEROPTIC LIGHT SOURCE
The IsoLux Model 1300 XSB – 300 Watt Xenon Fiber optic Light Source is a source of continuous high-intensity daylight illumination for demanding surgical vision applications.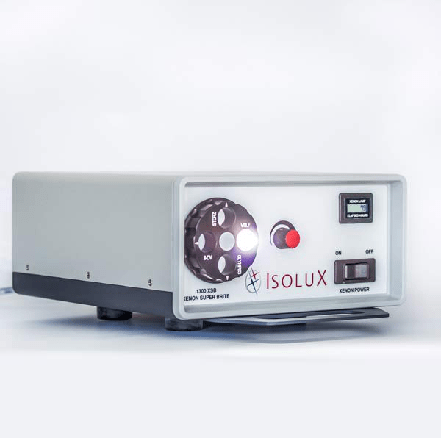 Head Band Portfolio For Xenon Source
The Isolux Magnum Headlight System is an optimal solution for Neuro. Plastic. and Thoracic Surgeons are Meticulously designed to offer reduced weight and optimal brightness and color. the The Magnum system is a featherweight solution that reduces neck strain caused by a heavier systems.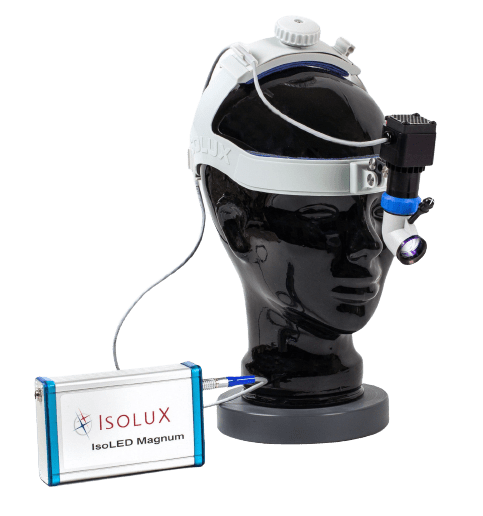 ISOLUX MAGNUM LED HEADLIGHT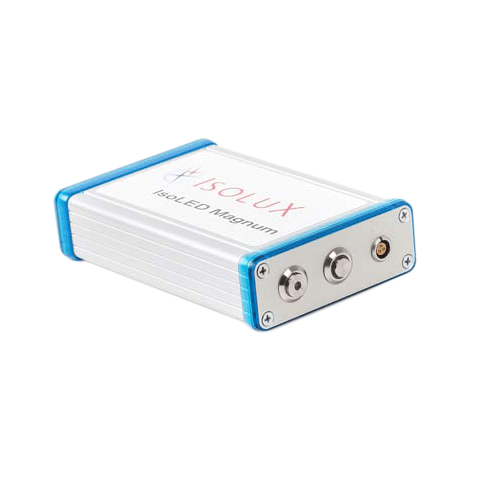 LITHIUM MAGNUM POWER PACK